Well, hello there, friends and followers! I can't believe it's nearing the end of March 2012?!
I suppose I have temporarily dropped off the face of the earth....I'd like to tell you I've spent all this time basking in the sun in the Caribbean, drinking fruity drinks, and swimming in the crystal blue ocean.....but I digress....
I'll give you some excuses that October/November became overwhelmingly busy as we started negotiations and finally ended up purchasing a new home!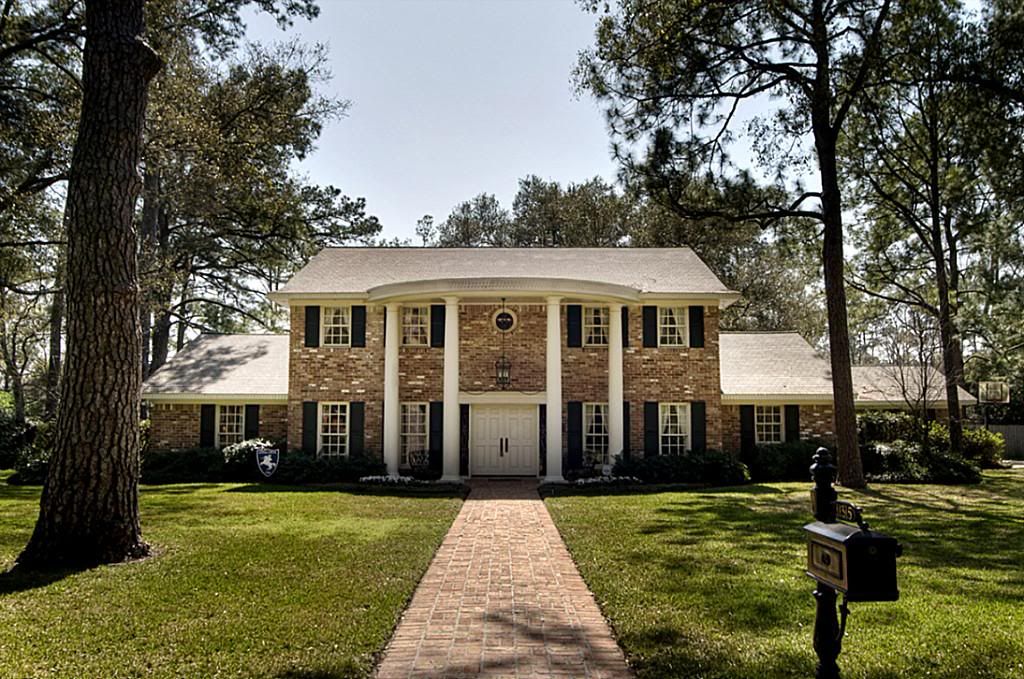 Very exciting but my days were filled dealing with all the home buying minutia. December we were busy with Christmas activity and January we discovered we were going to welcome Baby #3 to our family. It has been quite an exciting few months!
I kinda dropped doing projects around our current house because we are going to sell it soon and I'd rather start over and put all my creativity in the new house. I love painting/redoing furniture but my current house is so crammed full of furniture there isn't space (or time with 2 small kiddos) to do any of that.
There is a lot of remodeling we (um, our contractor is) doing to the new house so I hope to be able to share that project with you as we move forward.
I would love to post some inspiration pictures but there are so many so I'll just send you to my
Pinterest
account for now.